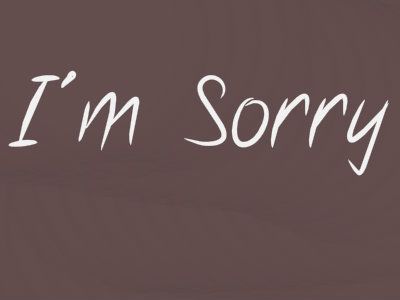 Friends, I'm so sorry I'm not posting encouragement every day on here. I'm dropping the ball big time. My priorities have gotten out of whack both online and at home. Because of that, people are either suffering, angry, or not encouraged (all three things I feel horrible about).
I'm going to do (I almost put try, but what good would that do you...) better. Even if it's just a verse a day, that's better than what I'm doing now. The Bible says things much better than I can do anyway lol.
I'm not blaming our regular contributors... they are awesome!!! And it's my site-- It's *my* responsibility to make sure you have a daily or at least weekly post.
~Kelly