A List of my books... from newest to oldest.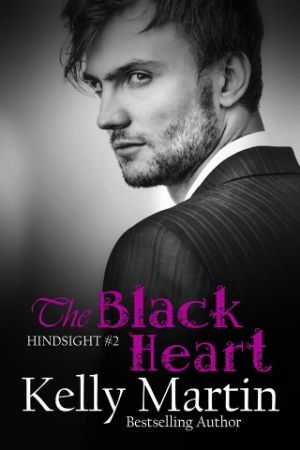 COMING SOON!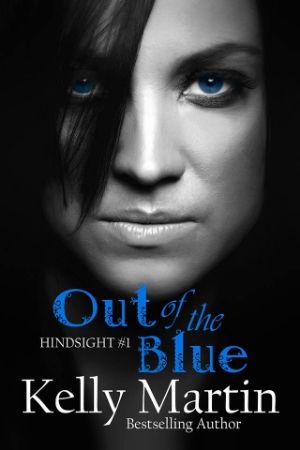 COMING April 29th, 2014
Start at the beginning...
You want to know how it all began.
How I feel for her?

How I started to love...?
You want to know how I met Oliver Weston. How I grew to hate him? Why I did what I did?
You want to know how it all began?
Because every story has a beginning, doesn't it?
And I hated him. Still do.
So this is it. The start. My 'in the beginning'.
This is how an average guy from Oklahoma ended up here... talking to you.
It all started innocently enough. I needed a place to live. Jordan needed a roommate.
It hit me out of the blue. I only wish it had ended differently. But we will get to that later. For now, I need to talk about Jordan--
~*~*~*~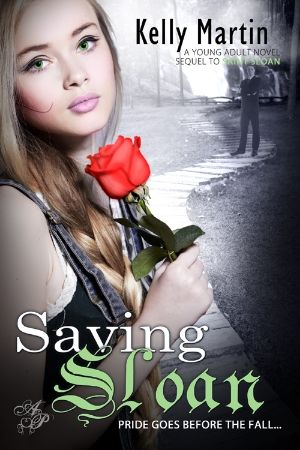 Sloan Bridges is doing her best to move on from a horrible attack that left her scarred, literally. Her attacker is in a wheelchair awaiting trial. With him out of her life, she focuses on other things like school, Prom, and those Hunter boys.

Someone won't allow her to be happy.

On Sunday, she receives five long stem roses and a note in the front seat of her locked car: Five days before the fall.

What the fall is, she has no idea. Whatever it is, it doesn't sound good. Every day, Sloan gets one less rose and another note. No one else sees them, though, and they think she's either losing her mind or taking too much pain medicine.

She knows better. With the countdown nearly complete, can Sloan figure out who is threatening her before someone she loves pays with his life?
~*~*~*~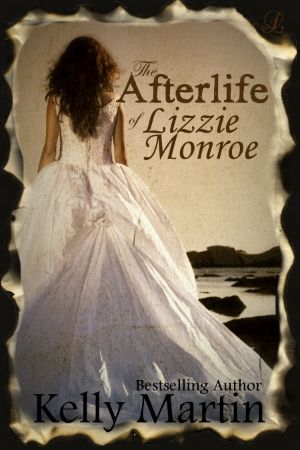 If Shane Davis had it to do over again, he wouldn't have gone out that night. He wouldn't have burned down the church. And he sure wouldn't have taken the annoying dead girl home with him.Now that Shane has her, he has no idea what to do with her. He can't release her into the "wild" because people will recognize her (being a hundred and fifty year old town 'legend' will do that). He can't send her away because she can't take care of herself yet. And she can't stay because if people find her, they'll know he burned the church. Being eighteen now, Shane definitely doesn't want that fact coming out.

Unbeknownst to Shane, someone has figured out the girl's secret and will do anything to get it for himself... even kill the girl who isn't so immortal after all.

.... The Life Series, Book #1
One month ago, seventeen year old Devin Miller wrecked while intoxicated— or so she's told by the sightly ticked off blue-eyed boy when she wakes up from a coma. The only thing Devin remembers is the darkness holding her down and the voices-- some happy, some upset, and one very agitated. She can't remember her name, her age, where she lives, or who in the world the blue-eyed boy is. But he knows her and against her better judgment, she offers to pay him for his memories so she can trick the ones closest to her into thinking she's fine.

That is her first mistake.

When Devin gets home, the deception is harder than she thought. People she doesn't know keep talking to her. Trey (the blue-eyed boy) doesn't show up like he said he would. And the police want to talk to her about her involvement with the car accident. Plus she keeps seeing flashes of the wreck, but none of them make sense. What would a red plastic cup have to do with anything? And why can't she seem to trust the people she is supposed to trust the most?

Facing DUI charges for a wreck she can't recall, Devin fights to remember exactly what happened the night of the crash: something the real driver desperately wants her to forget permanently.

Who is really doing the deceiving?

The seven worst words ever spoken came out of Brittany Gregory's mom's mouth at breakfast, "I signed you up for math tutoring." Sure, she probably needs it (probably nothing, she'll fail without it), but the thought of having to stay in that school longer than she had to every day makes her sick. It's not the school's fault... just the few jerks inside.

Brittany's tutor is none other than Matt Taylor, senior quarterback-- all around hottie. At first, she's shy around him because, hello, Matt Taylor! But as he shows more and more unexpected kindness toward her, Brittany softens around him.

Unfortunately for Brittany, Matt's former girlfriend, the beautifully wicked Kendra Moses, has tormented Britt since eighth grade about her weight. In an unusual moment of brains, Kendra realizes Brittany's initials spell B.I.G.-- a hilarious (to the cheerleader) irony since Brittany isn't the smallest girl at school.

With the Red Ball approaching, Brittany has to decide if her growing feelings for Matt are real, or if he's secretly been playing a part in Kendra's game all along.
BUY LINKS:
Amazon
Barnes and Noble
~*~*~*~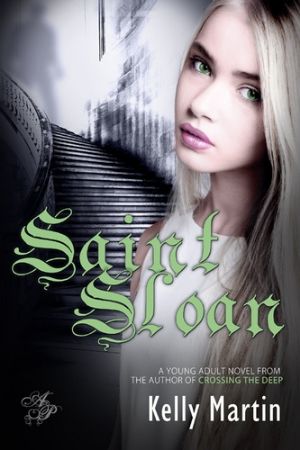 When Sloan Bridges is seventeen years and three hundred, sixty-four days old, her dream of having a perfect birthday is shattered. Home alone after spending the afternoon working on a sci-ence project at the new boy's house, Sloan is brutally attacked in her kitchen by a man she can't recognize. The only clue she has to go on is what he whispers in her ear, "You deserve this."

The police have one suspect--Aaron Hunter, older brother of 'the new boy', who picked Sloan up a few nights before as she ran from a party. Adamant that he didn't do it, Aaron begs Sloan to believe him. For her part, Sloan doesn't know who to trust. She never saw her attacker's face, and when she does picture it, it's Aaron's face she sees standing over her.

Trying to move on is impossible with a former best friend who taunts her and gives her the moniker, "Saint Sloan", an ex-boyfriend who doesn't understand why she changed a few months before her attack, and Aaron's brother, Ray, who makes Sloan smile but has a side she doesn't understand.



With her attacker ready to strike again, Sloan has to figure out who would hurt her and stop him before he finishes what he started.



Happy birthday to her...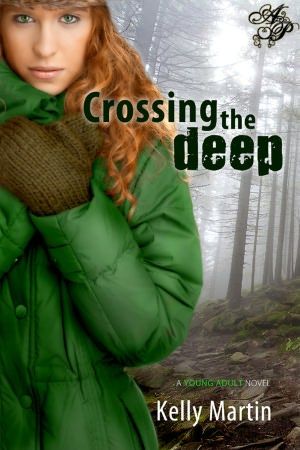 Sixteen year old Rachel Harker expects the church sponsored hiking trip in the Smoky Mountains to be short and painless. Four days later, injured and scared, Rachel prays to just make it home alive.

Asher Jenkins, fellow hiker and handsome skeptic who is only on the hike so he doesn't have to go home and face his abusive 'uncle', finds Rachel in the woods and tries to get her back to Deep Creek Trail. A small hole hidden under the fall leaves causes her ankle to twist and forces Asher to leave her to get help. As night falls, he comes back, unable to find the right trail.

As hours stretch into days, an unexpected rainstorm bears down the mountain, flooding Deep Creek and cutting off their way home. Rachel puts all of her faith in God to save them. Asher thinks believing in God is a waste of time and does what he can to prove to Rachel that He doesn't exist.

With their food gone and the temperature dropping, time is running out. Will Rachel be able to do what needs to be done to get home? And can Asher find faith when he needs it the most?
BUY LINKS:
Amazon
Barnes and Noble